Fire Safety training held at Multani Mal Modi College
Patiala: October 17, 2022
A fire safety training session was held by NSS and NCC wings of local M. M. Modi College, Patiala to train the students about safety measures and techniques in case of incidences of fire. The main objective of this training was to equip the students with different types of fire safety equipment and fire- extinguishers so that they may ensure their own safety and safety of general public in case of any incidence such as fire accidents and fire injuries particularly in the wake of handling fire incidences at Diwali festival.
The training was organized by the Sh. Kaka Ram Verma, Ex. Red Cross Trainer and Sh. J.P. Singh from Fire safety Department.
College Principal Dr. Khushvinder Kumar said that fire accidents and injuries may prove fetal if not handled in a scientific and technical way. He said that each citizen should be well trained in fire safety methods so that safety of precious lives can be ensured.
In the training the trainers demonstrated the different emergency and critical techniques to fight with the fear and terror during sudden fire. They discussed the risks and strategies to save lives during fire and to minimize the loss. They also trained the students for using the fire-safety equipment.
Dr. Sumeet Kumar appreciated module and demonstrations conducted by the resource persons and said that it is a lifesaving skill, and each student should learn it During the training Vice-principal Prof. Ved Prakash Sharma, Dr. Rajeev Sharma, Dr. Harneet Singh, Dr. Veerpal Kaur, Prof. Jagjot Singh, Prof. Harpreet Singh and Dr. Deepak Dhlewa were present. Dr. Rohit Sachdeva presented the vote of thanks.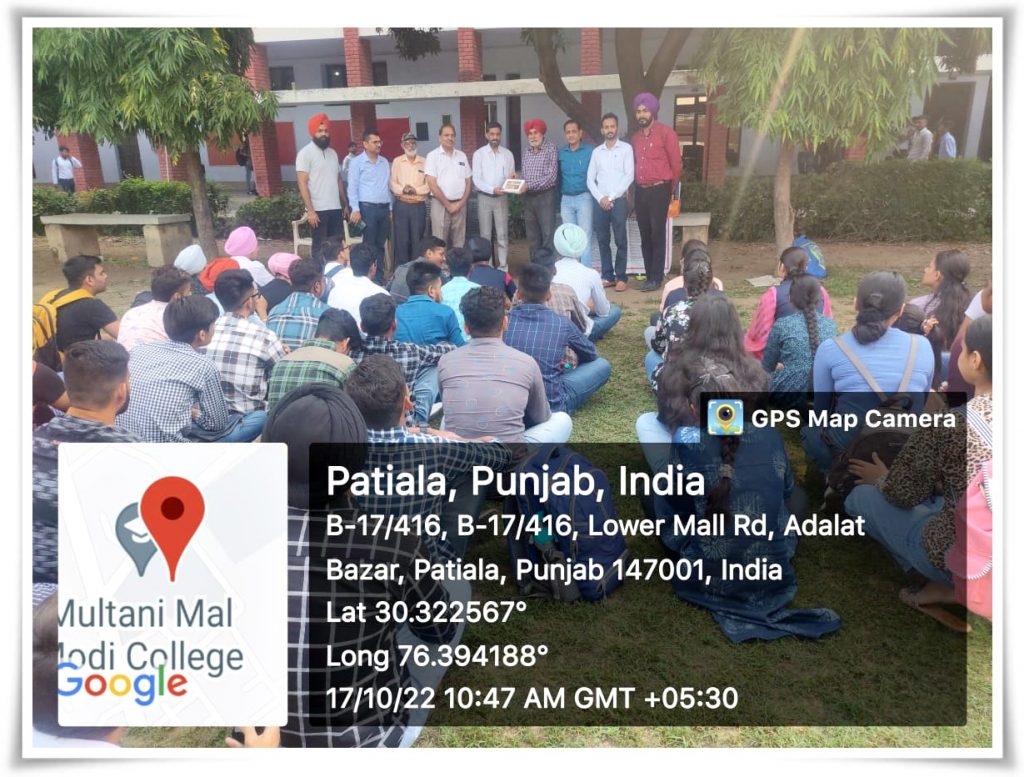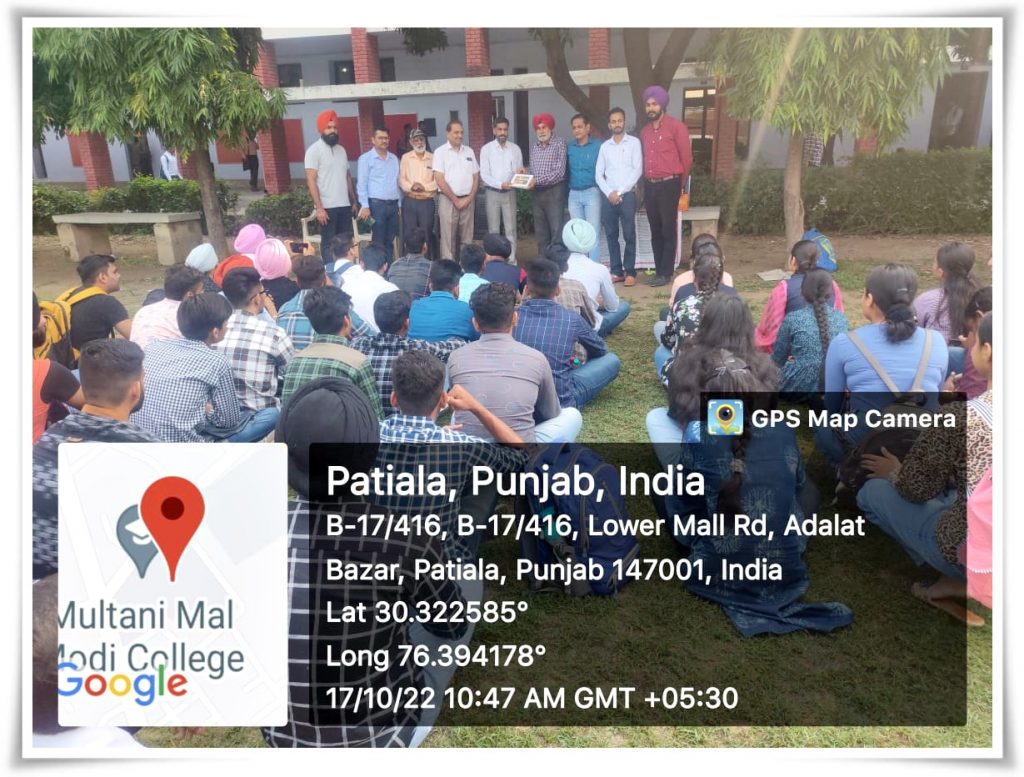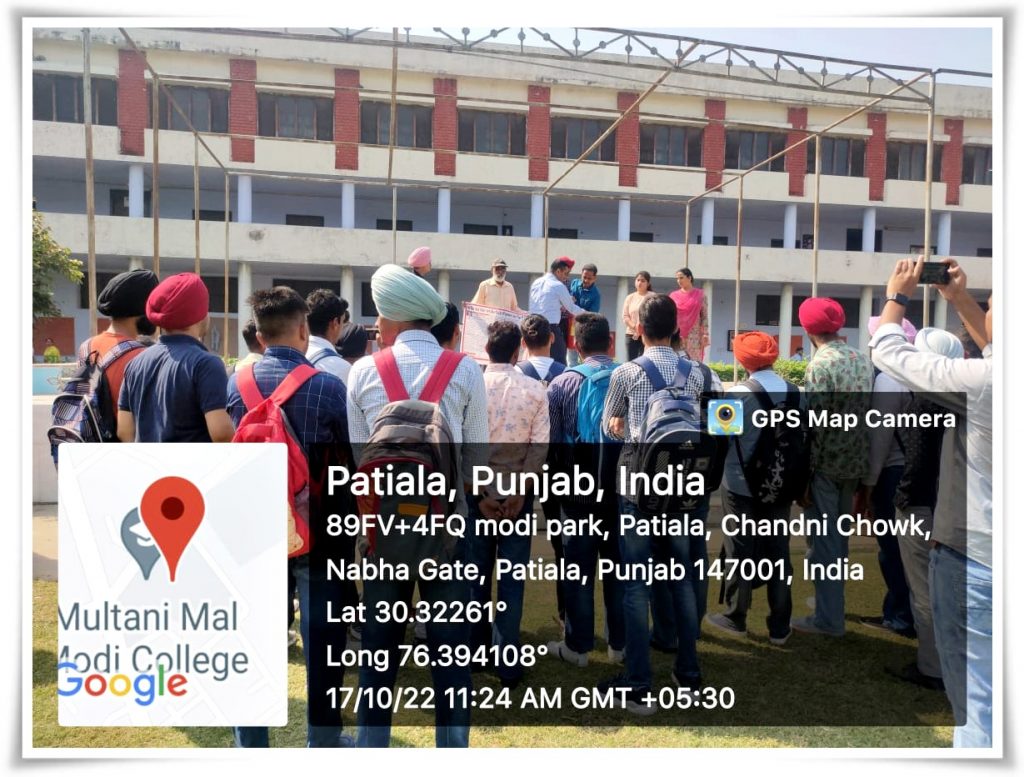 List of participants